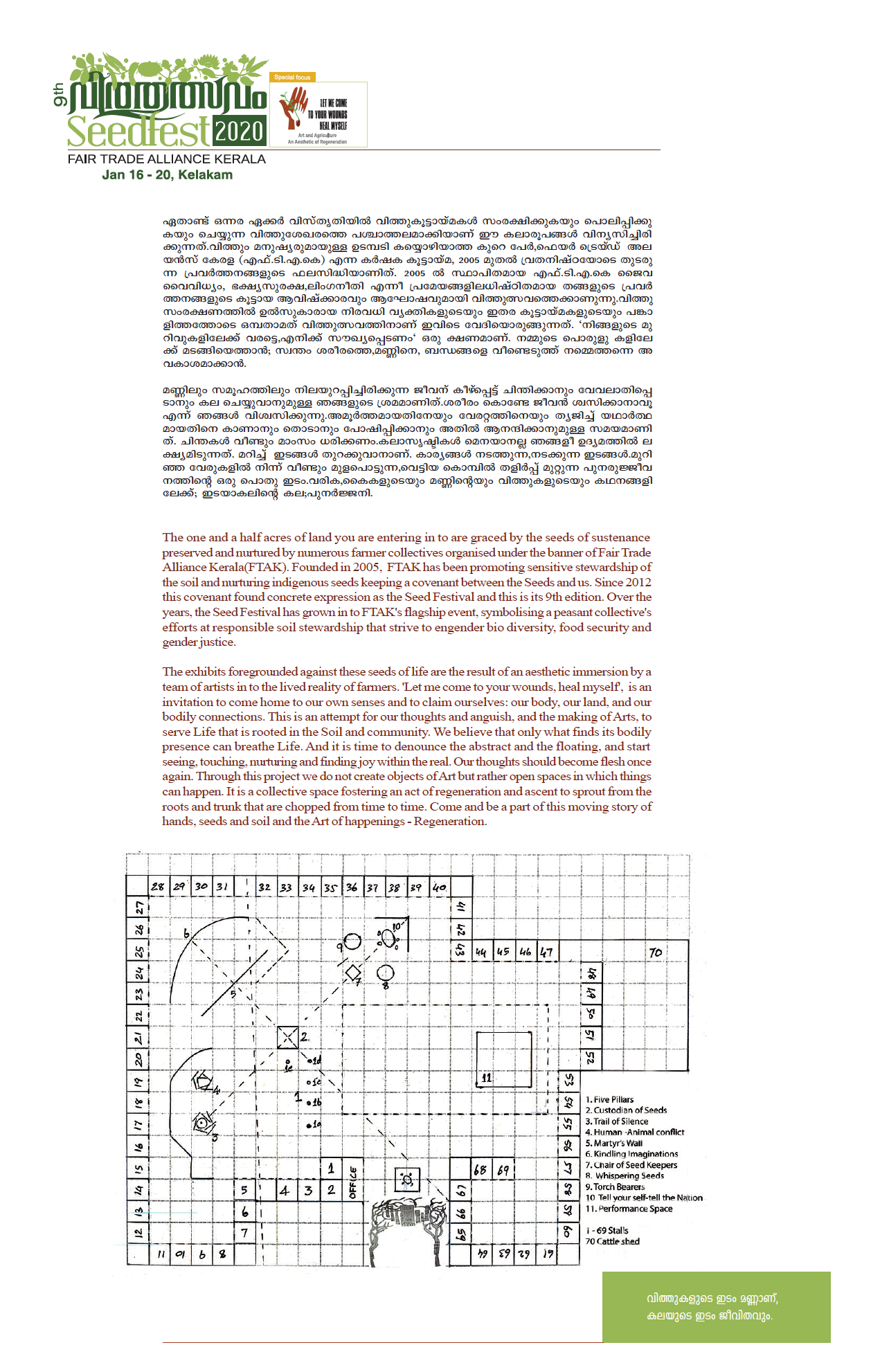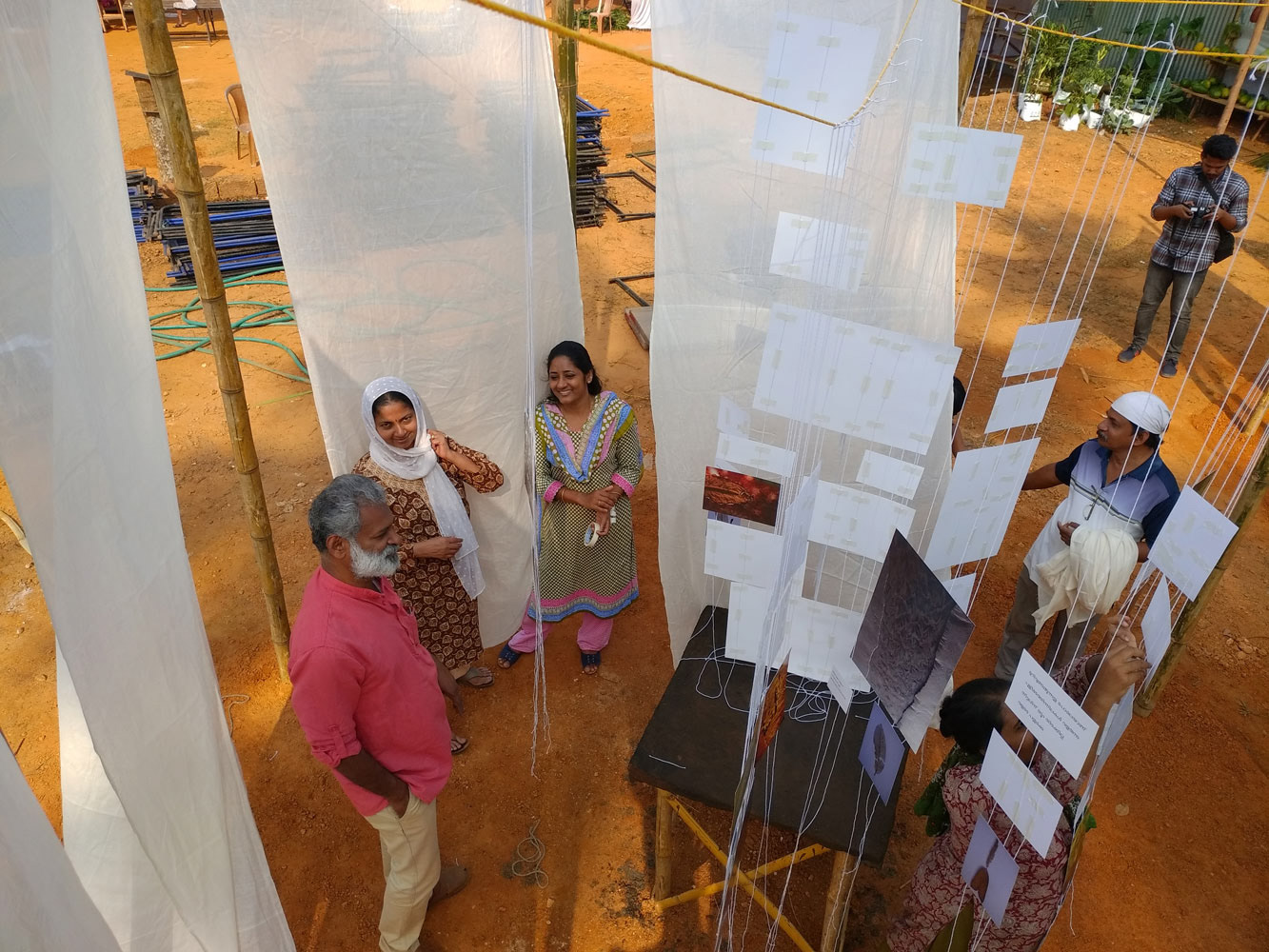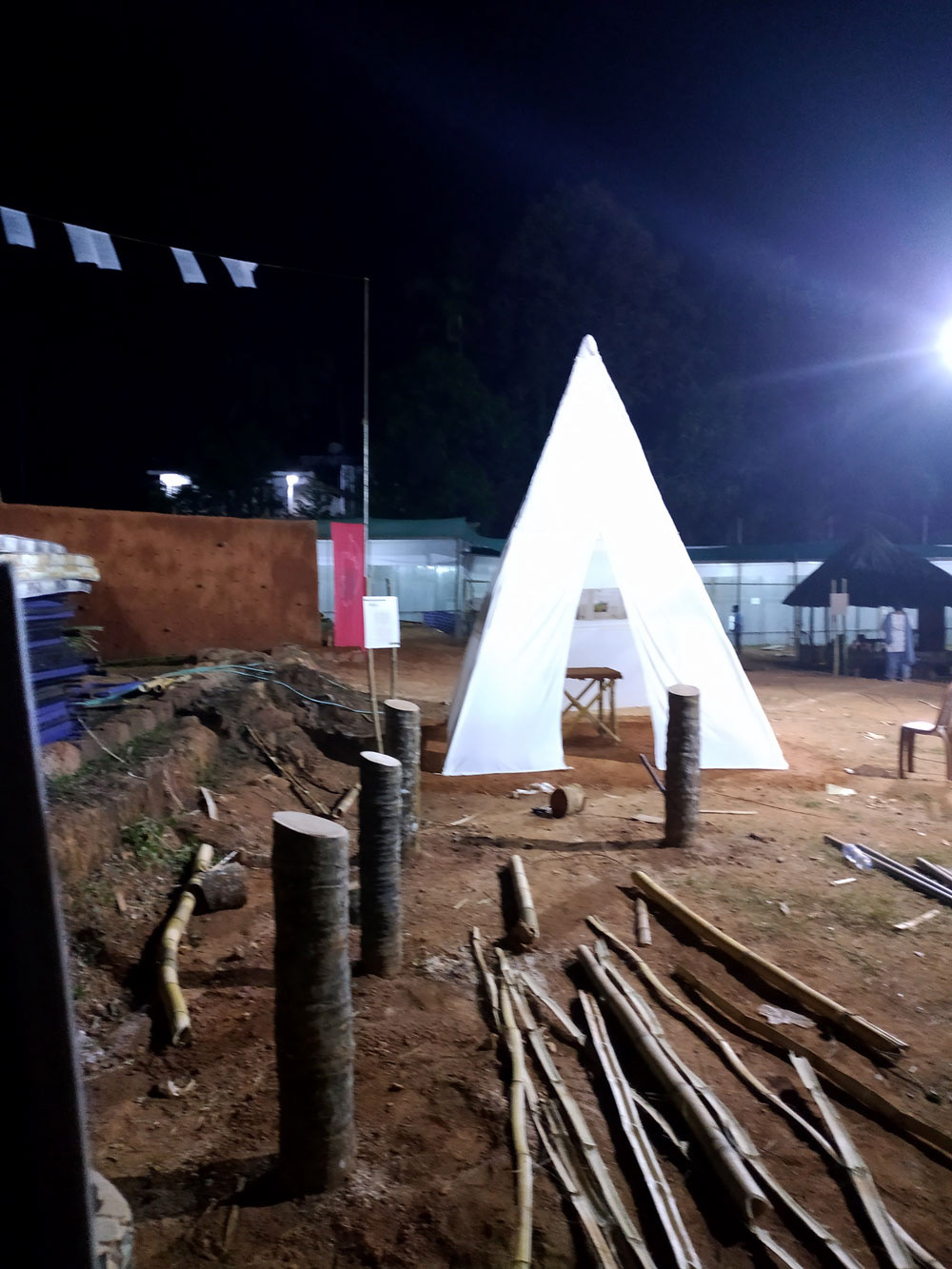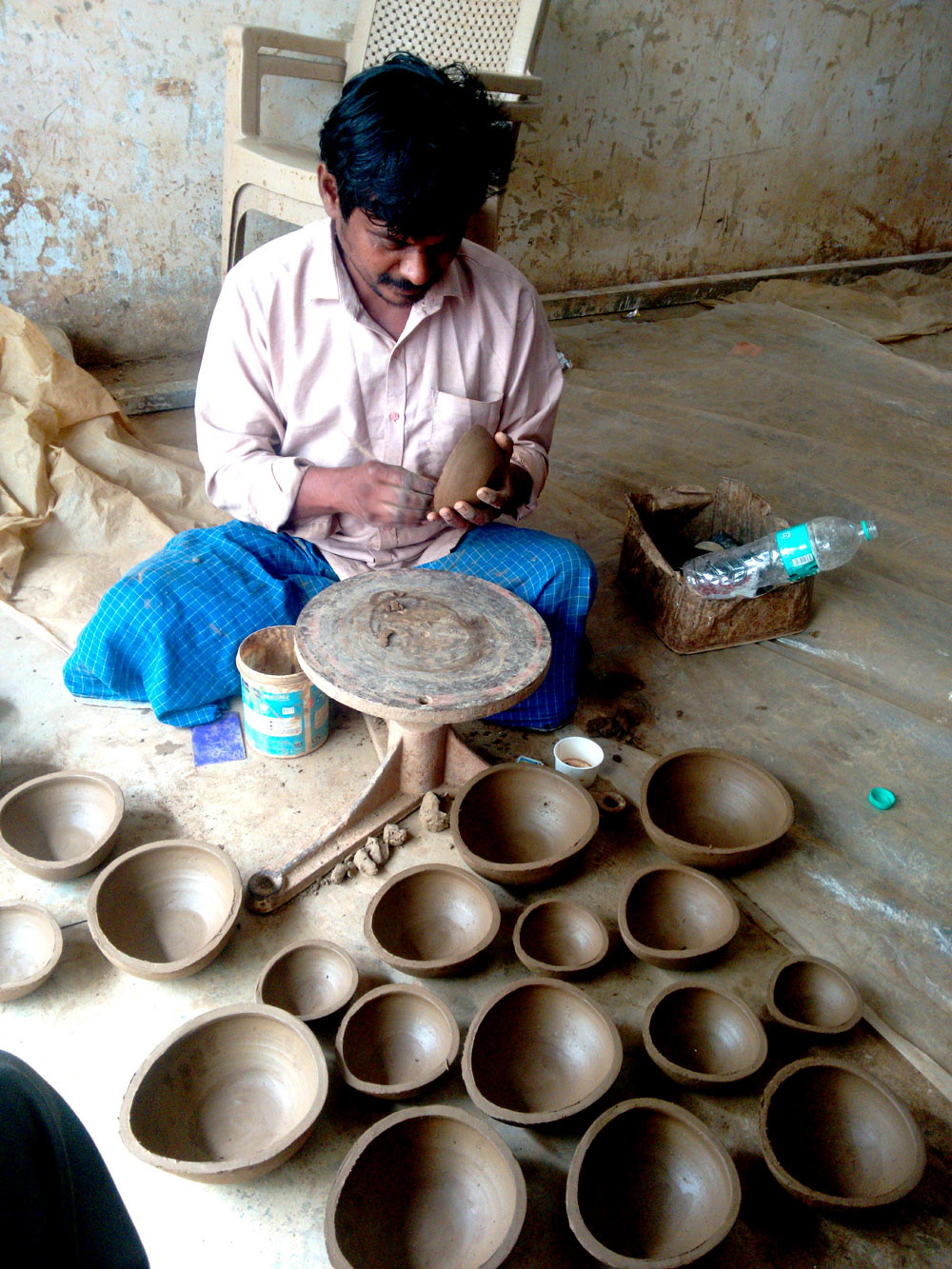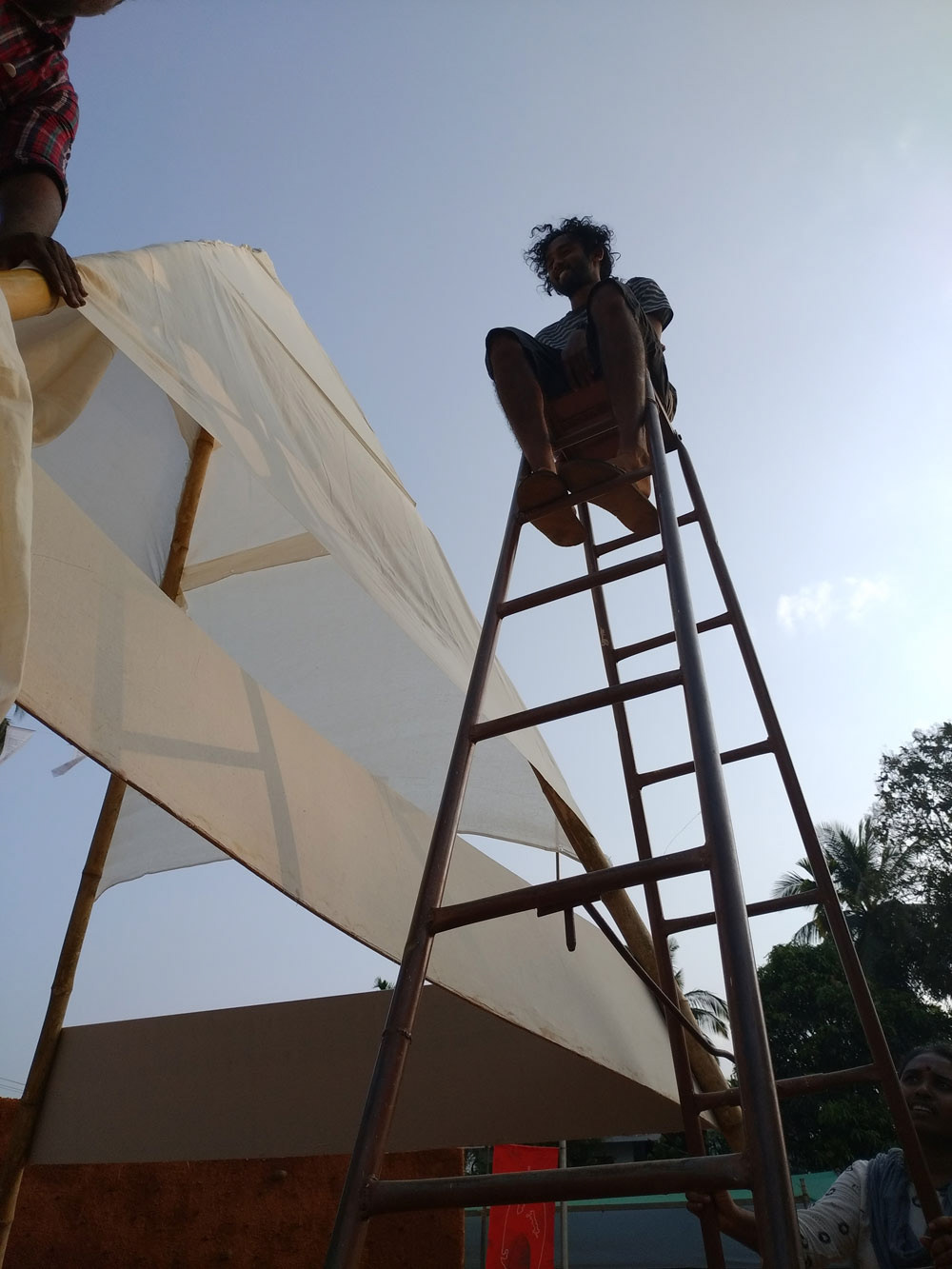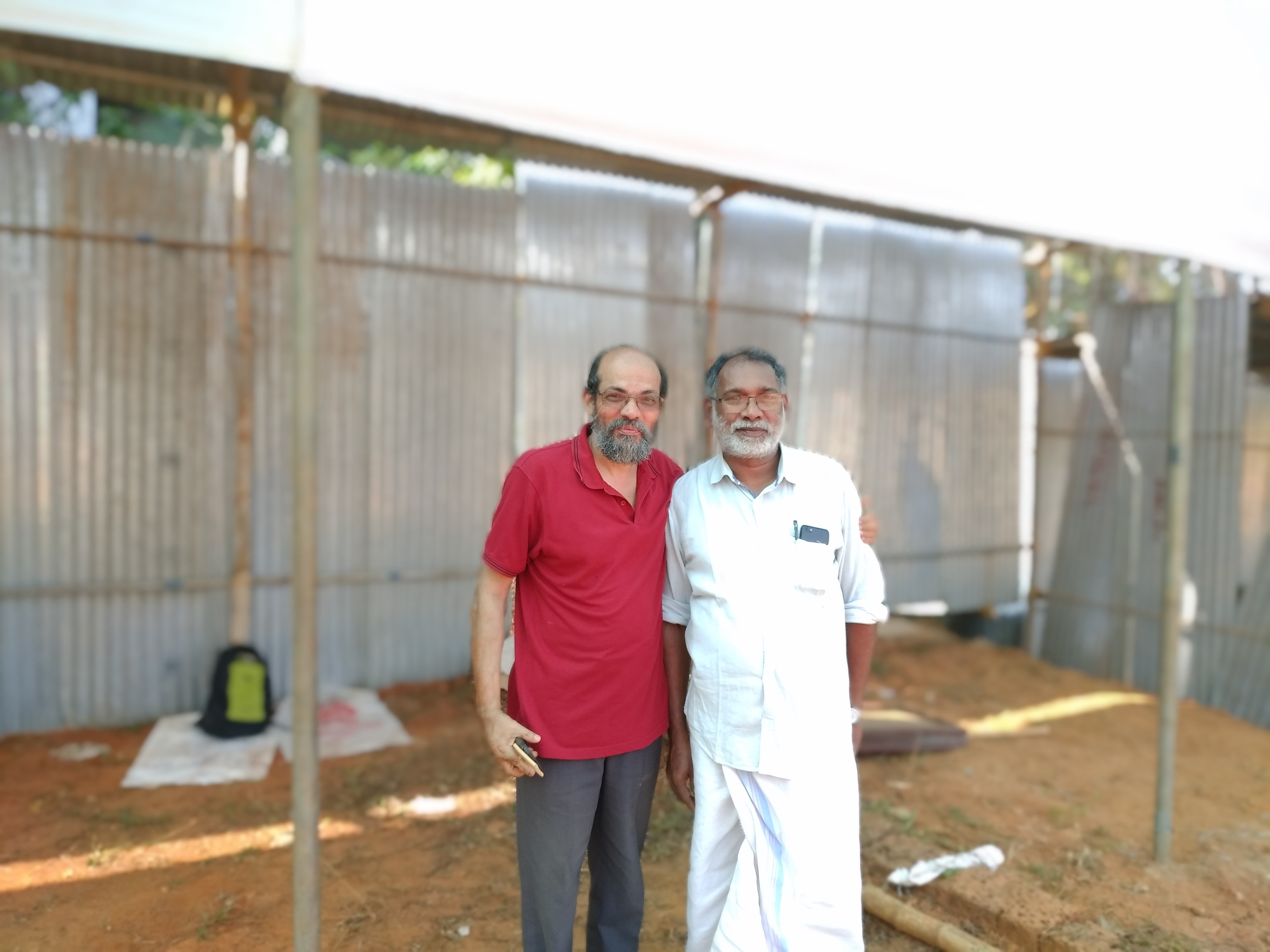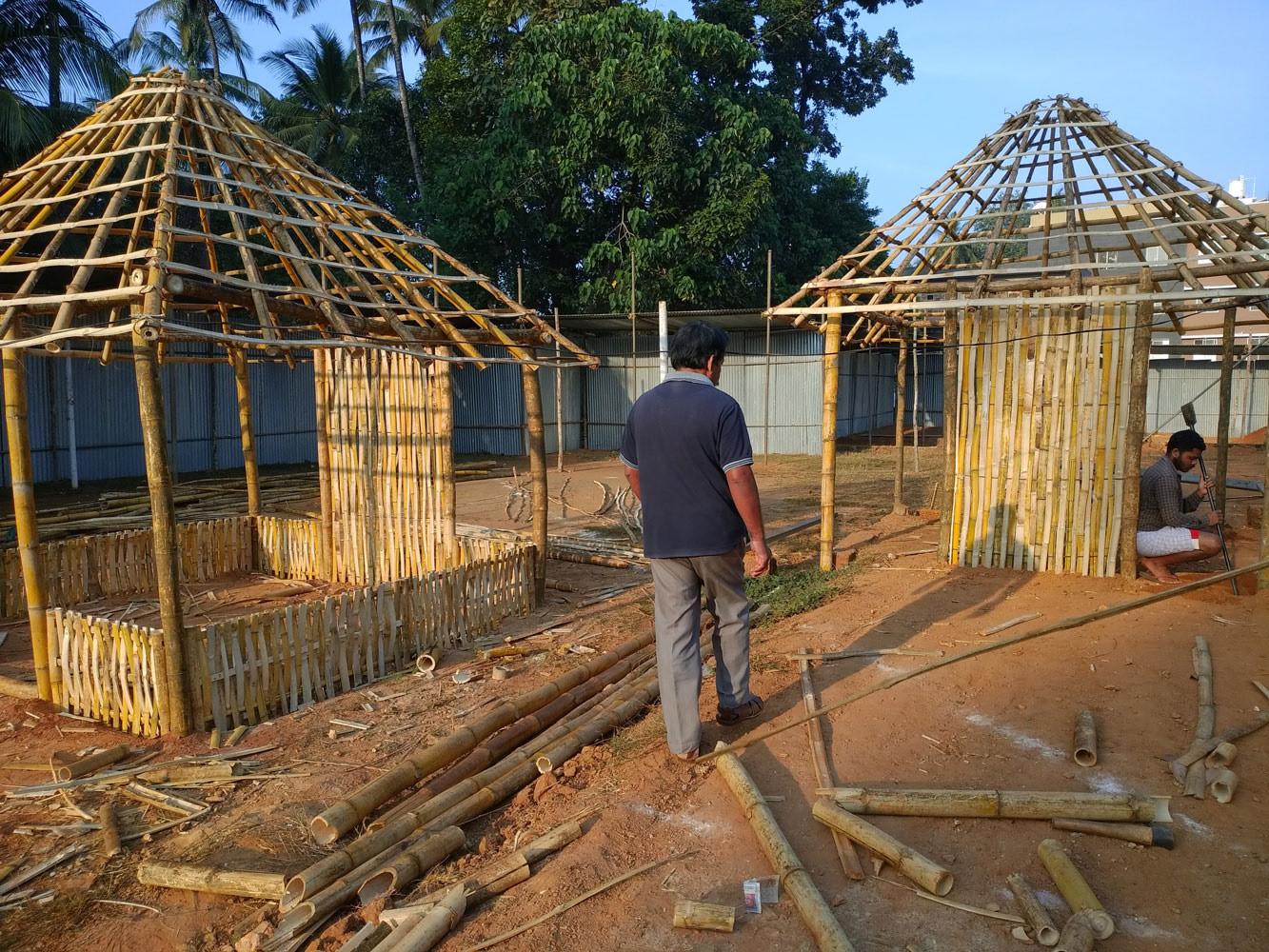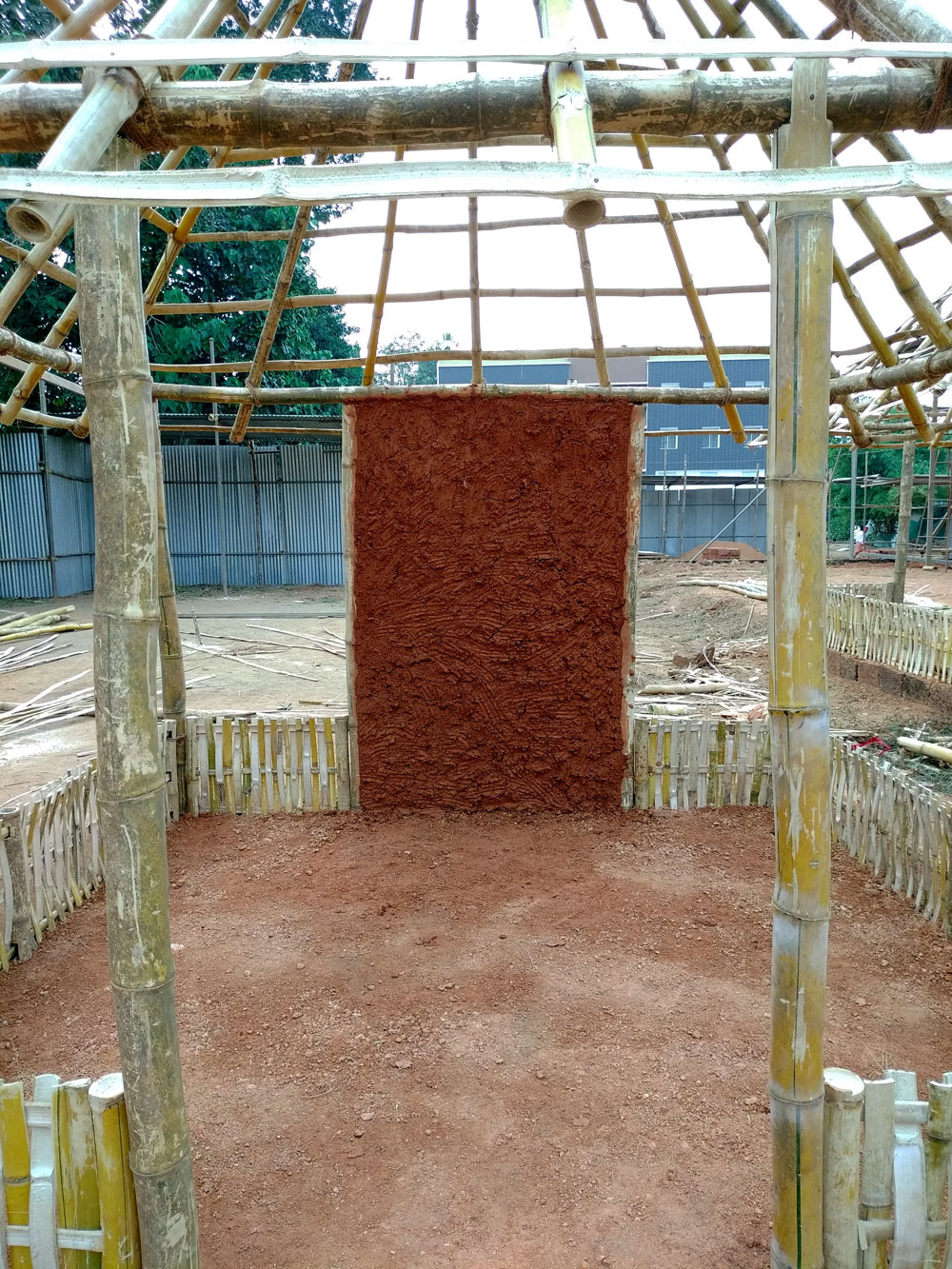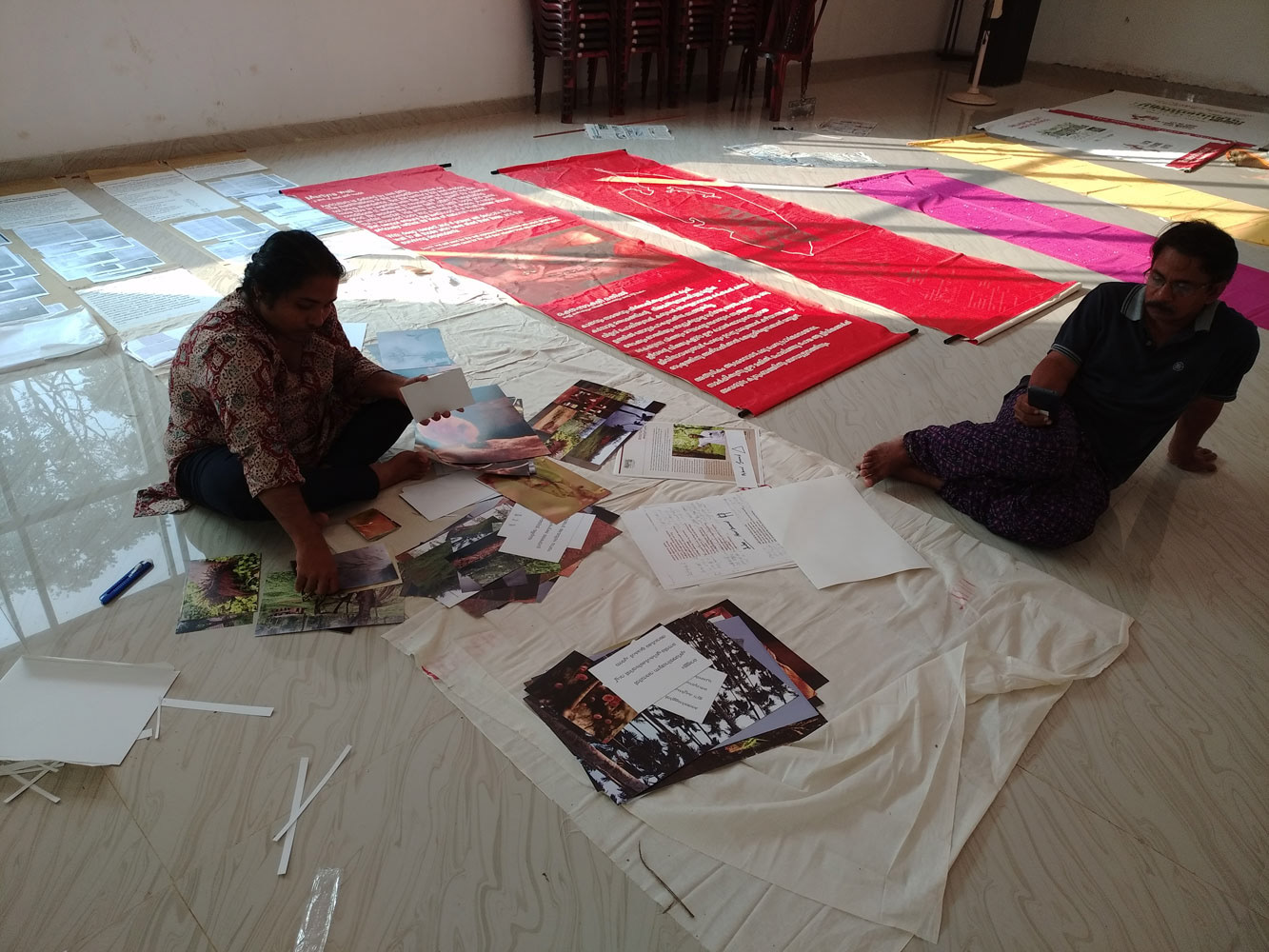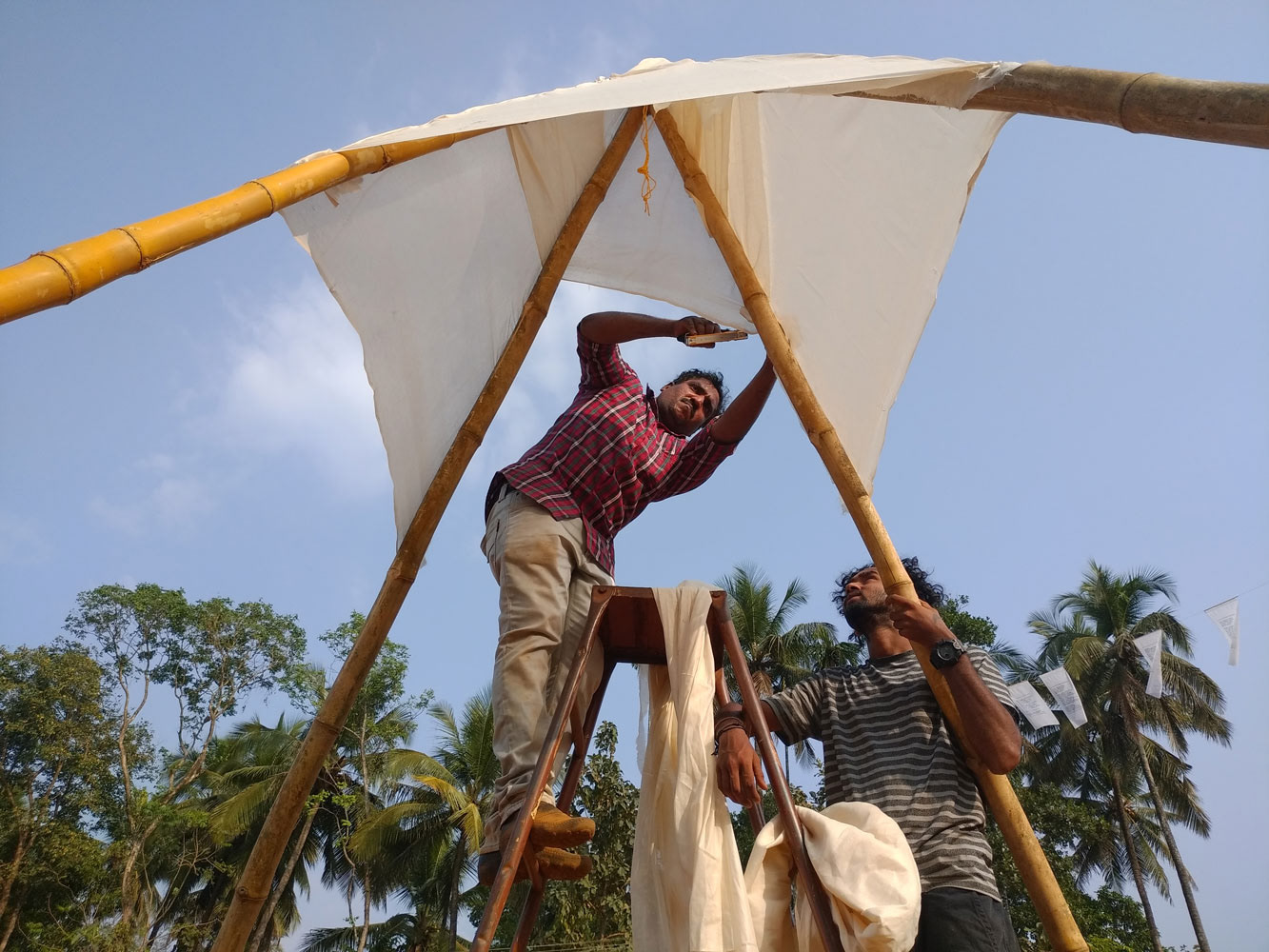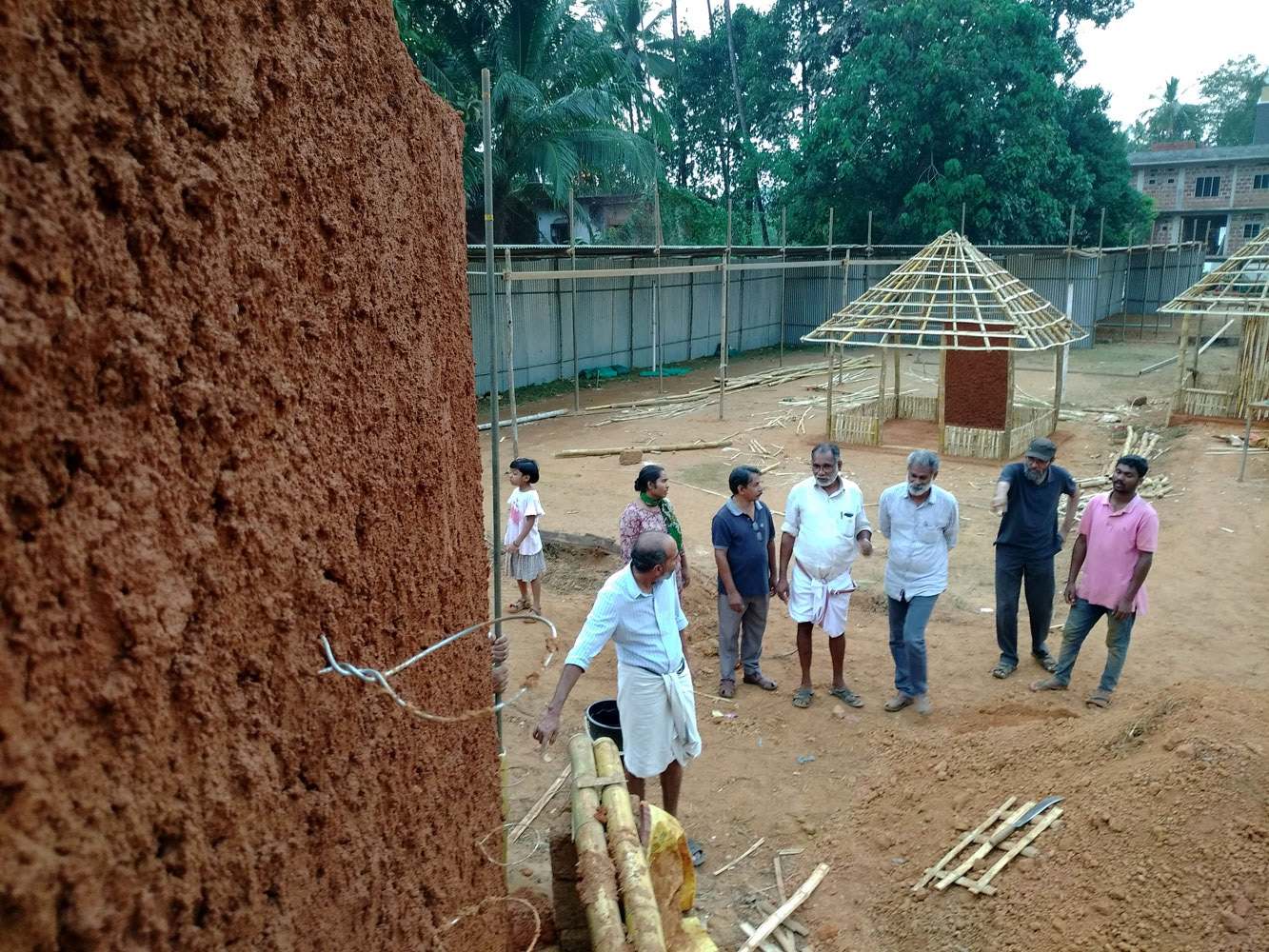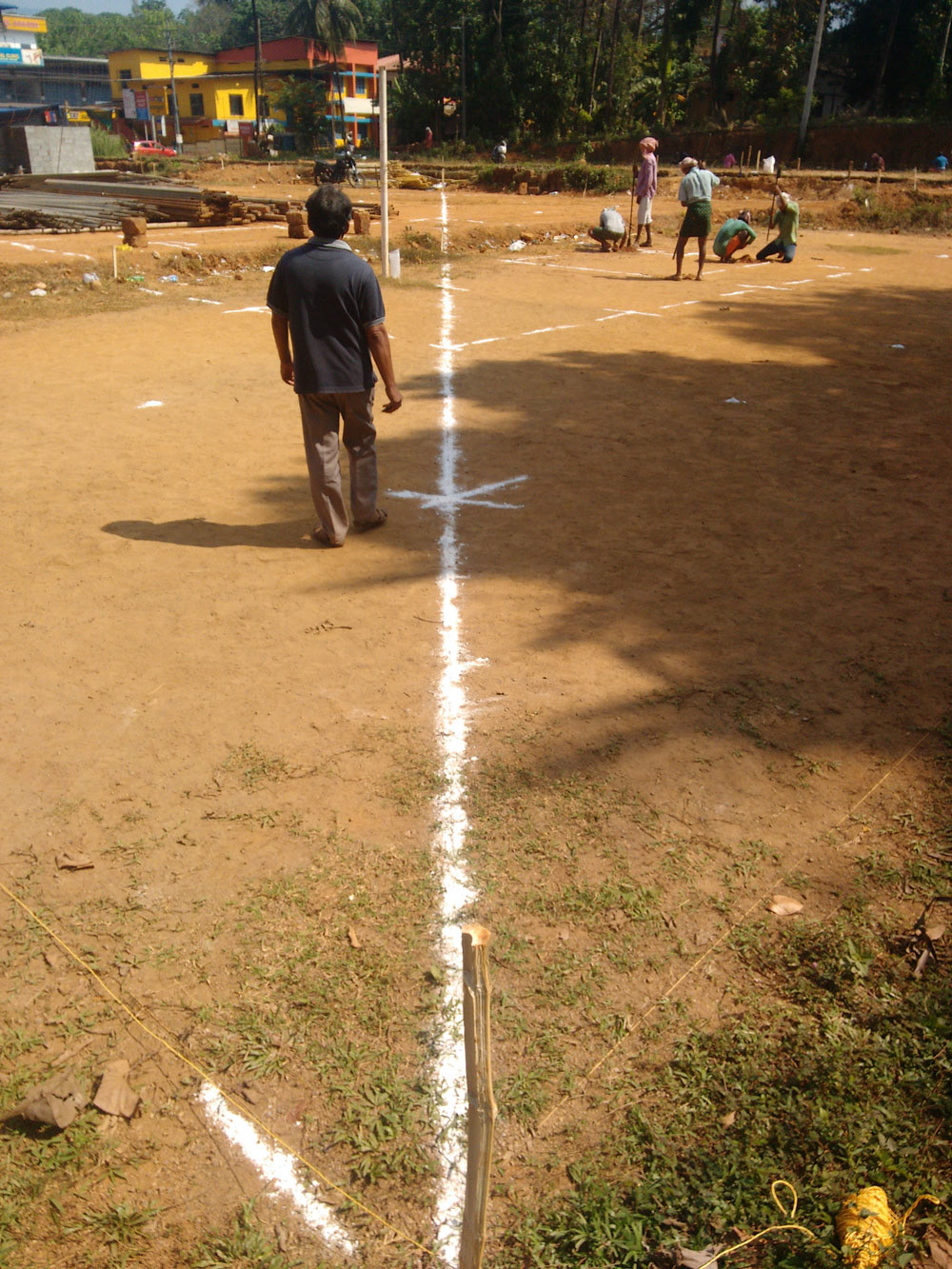 The working on the art event 'Let me come to your wound, heal myself' made possible only because of persistent generocity, hard work and a trust in the spirit of collective action nurtured by
FTAK and many people of Kelakam. With gratitude we remember them here for allowing us to enter and work from the realities
that the farmers have nurtured
over the
decades. It was reassuring to see the collective agency at work- a
magical chemistry nurtured by
Tomy Mathew, Thomas Kalapura and others.
Given below are not just names of people who worked
backstage
, but bearers of stories of resistance, survival and nurturers of hope.
Tomy Mathew,
Thomas Kalapura,
T.C. Jose, C.S. Rajan, Shanith, Noor, Civic Chandran
,
P
ratheesh, S
u
bha Joseph,
Sunil P Unni,
Srini,
Moly Kalapura, Thanima Kudumbasree,
Sali and family, appachan chettan and family, Joji, Lini,
Paulo
se Kolluvelil, Maidhili Ramana, Lissy Joseph, Ramanan, Vyasha P P, Mathew Mash, C.R.Mohanan,
V.T.Murali, Sumana Chandrashekar, Anita, Santhi,
Georgekutty Valuvettikkal, Jose Chery, Rajendran Mash, Shaji KP, Asis, Robin Deepika, TK Bahuleyan, John Kattamkottayil, Thomas Punnathara, Tytus Mash,
Thomas Pullorkudi, Joy Manorama, Sojan Mash,Isac Mash, Jimmy, Thomas Madathithazhe, Francis Kundery, Joy VT, Joseph Kollakara, Suraj Pottanthod, Vineesh, Thankachan, Reji, Ashokan, sunil and team (bamboo craft) Rajan, Mani, Barathan.
Civin,
Gireesh Bindhu, Vargheese Joseph,Pradeepan, Sivan Palappillil, Indira Sreedharan, 
Rajan Adukkoli, Roy Nambudakath, Francis Cheruchilambil, Preman Aiswarya, Pradeep PK, Bindhu, Rama, Thankamani, K
ala Chandran, Nadhi, Shany Azis, Reena Kappen, Manush John.
They volunteered, housed us, gave food, walked with us to places, people and farms, spent time
listened and told
stories,
drove to places, gathered written appeals from people, varying data from Panchayats, villages offices, forest departments, police stations and
RTI, procured unaccountable materials from farms and other sources for the installations, worked day and night to install forms at the site, translated documents, d
esigned panels ... These are just
forms in which we can speak
what we can not speak.