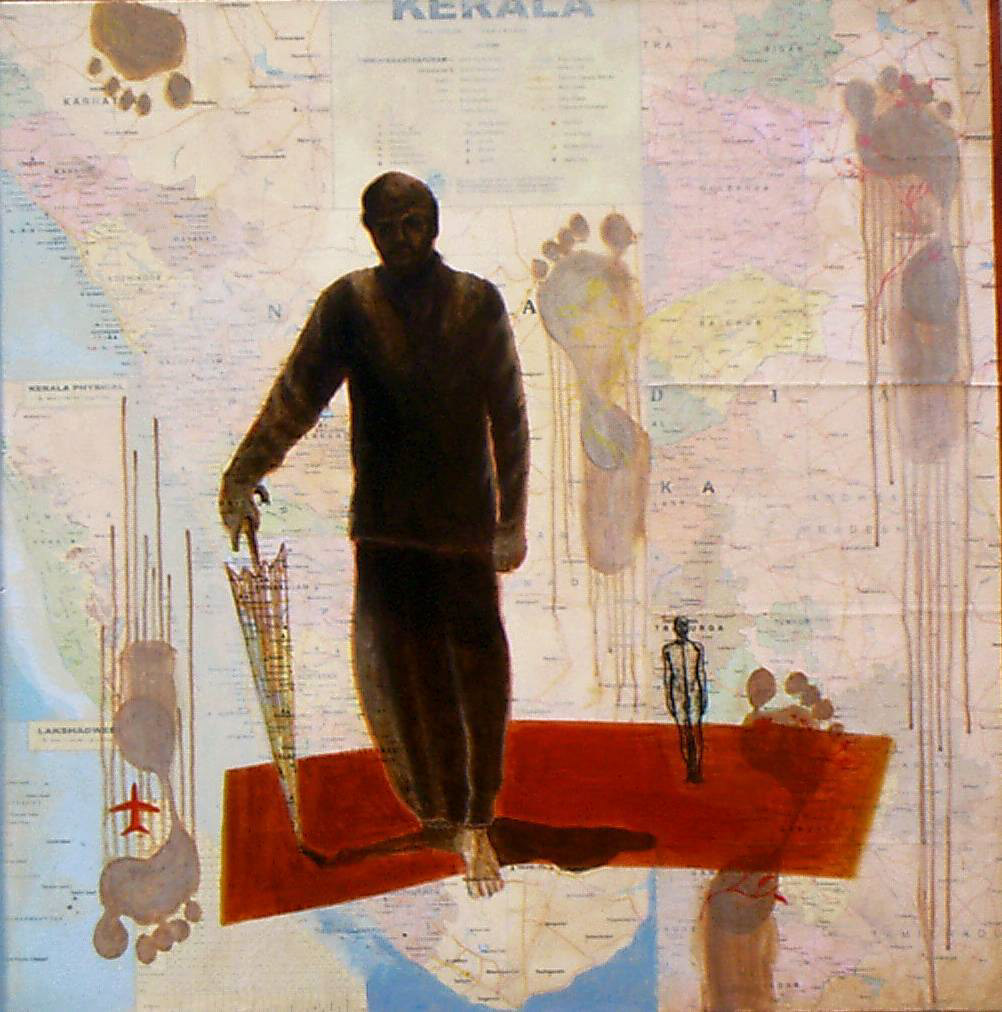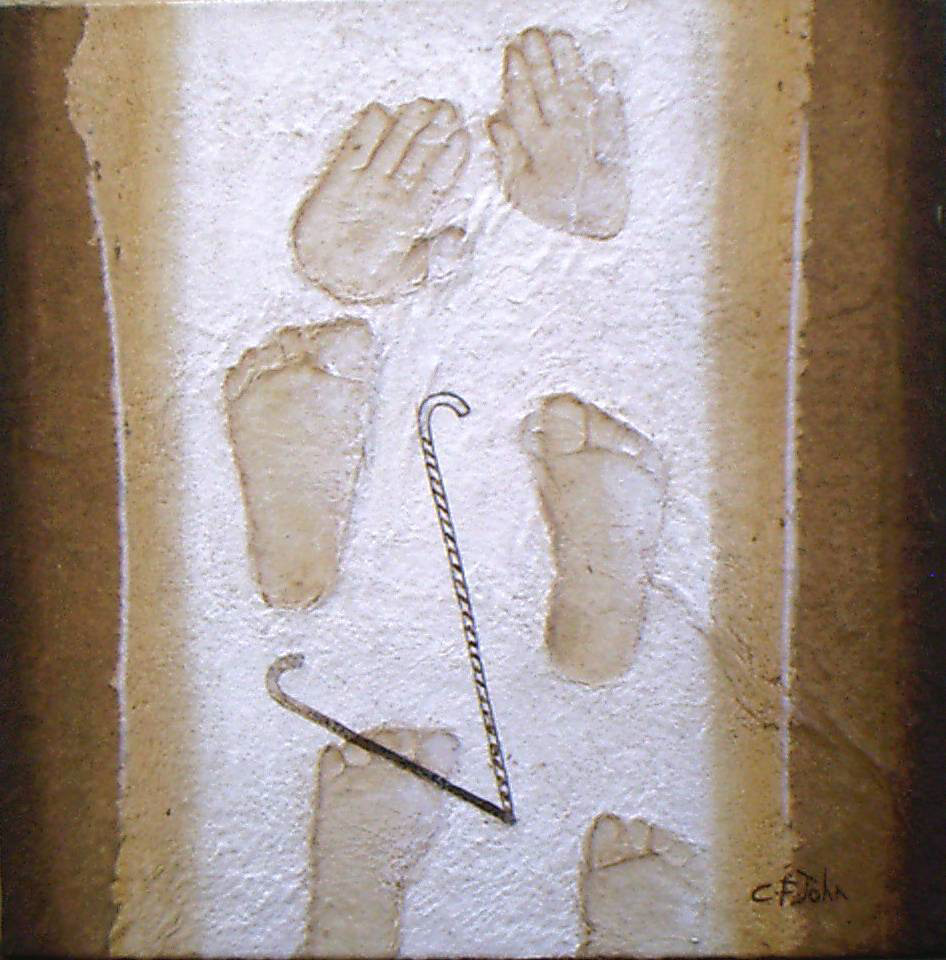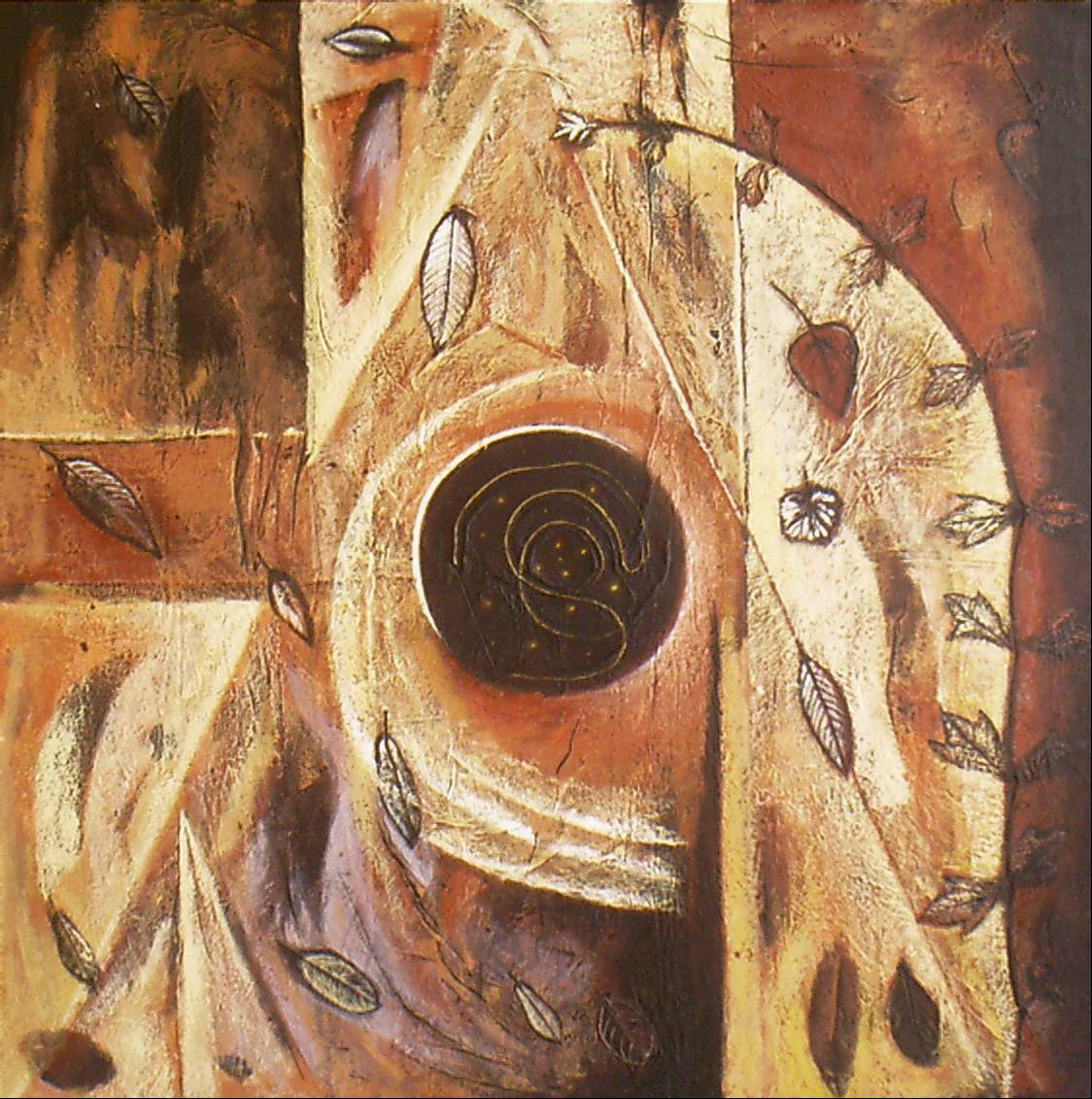 Today music from different lands comes to our rooms, so does food. But in a slightly different fashion, certain kinds of landscapes (wall stickers reproduced mechanically or digitally) spread themselves in our mindscape. Similarly we also attempt to accommodate miniature forms of landscape (and bonsai) to our living spaces.

Juxtaposed with this, we have memories of the landscape we walked in during our childhood. This evokes mixed feelings in us and calls for larger negotiations in emotional and aesthetic realms. The landscape that grew in our mind as nostalgia and that which we walk in today can no more be merely a lung space. Though personal, it is also a social and political construct and has not evolved organically. This reflects a paradigm shift: economic, political and social resulting in various kinds of displacements.

These landscapes are nostalgic. We love them, hate them. We connect with them, disconnect with them. We want to run away from them, we miss them.

This landscape is also our body and vise versa. So this is an exploration, travelling between the body and the landscape and the parables of it.