An exhibition of material and Art bound like Word and Meaning. 
Participating artists:  Yusuf Arakkal, Antonio E. Costa, Raghavendra, Azis T. M. Ayisha Abraham, Aditi De, Jenny Pinto and C.F.John
( Exhibition courtesy: Gallery Sumukha; The work book courtesy: Art in craft and gallery Sumukha; Workshop: Visthar Paper making unit, Photography: Shibu Arakkal, Azis T.M. Ayisha Abraham, Anotonio E. Costa.)  
Please click on the images to see the credentials.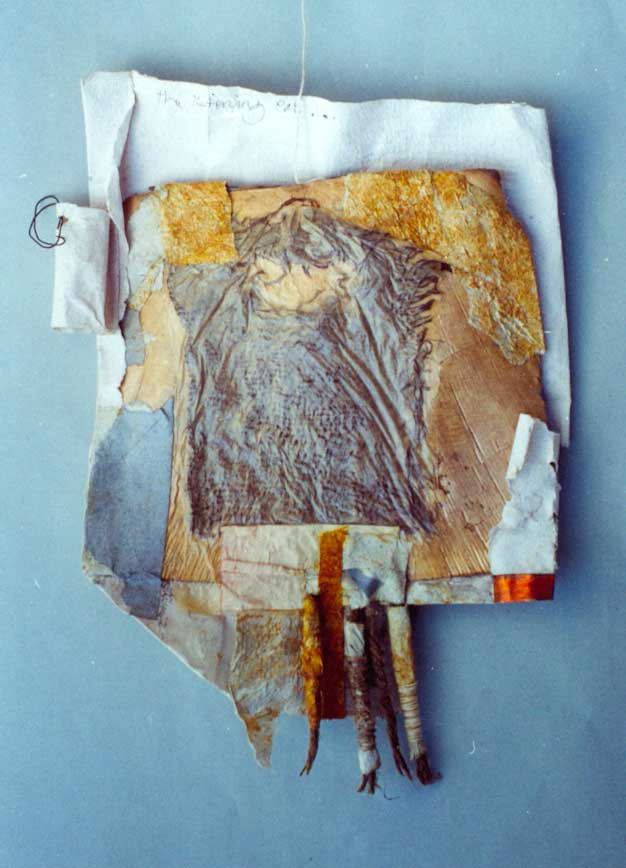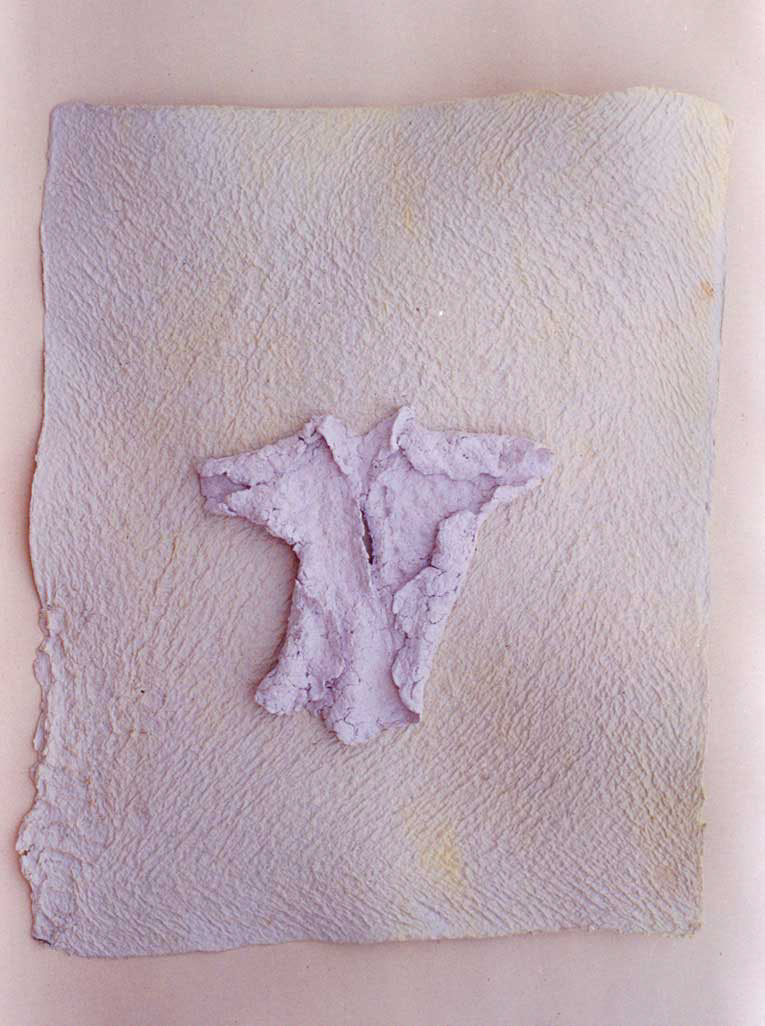 The workshop was organized at the hand made paper unit in Visthar and the works exhibited at Chitra kala Parishat.  Artist initially spent a week together at Visthar campus, after that they continued to work from each one's studio. 
Today by and large the paper and the like materials are used merely as medium/ tool to print, write, wrap and so on, where the paper effaces itself in being subservient to mere usefulness. 
"In the work of  art on the contrary, that of which it is made the earthy component, unveils itself in all the splendor of its Being. The work of art sets itself back into the material – colour and paper in the case of painting; wood , stone and mud in the case of sculpture and architecture; tone in regard to music and sound in regard to poetry."  (S.Kappen)
Pursuit of material in art once again is of keen interest among contemporary Indian artists since few years. Reasons may be varied, regardless of the reasons the aura of specific organic material inspire and absorb both artists and sahrdaya alike.  Among varied materials paper has been an important material for the artist.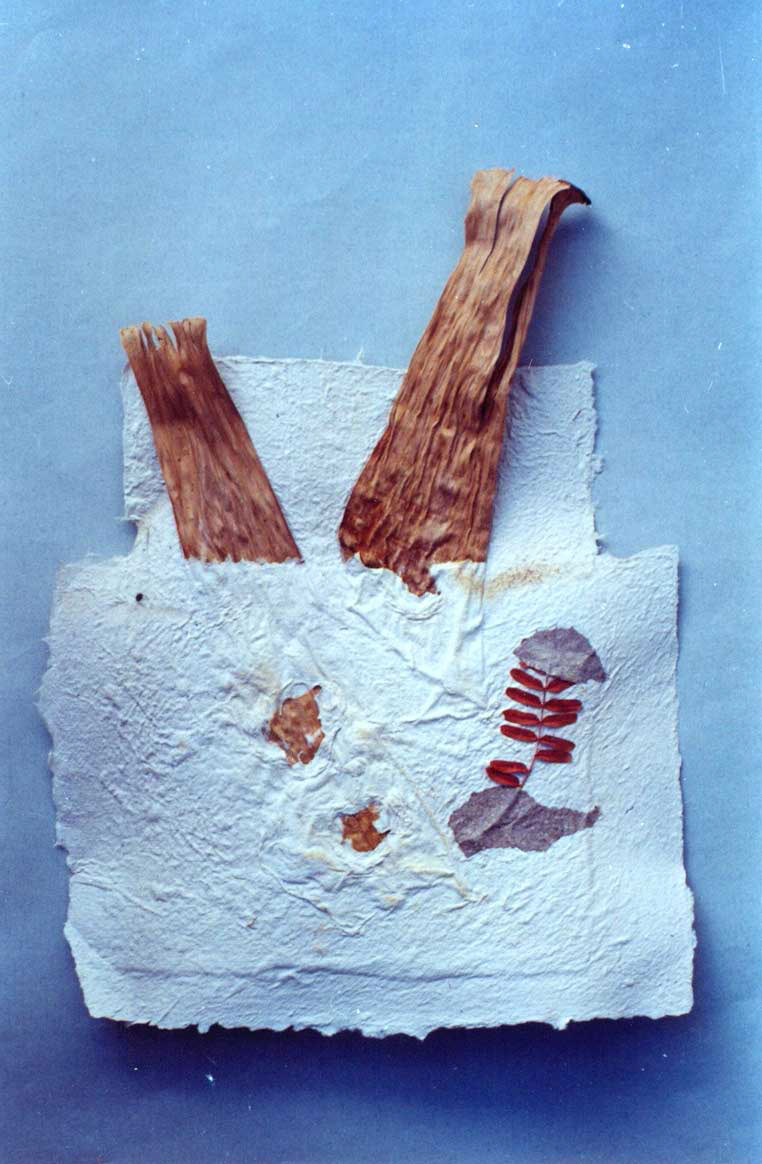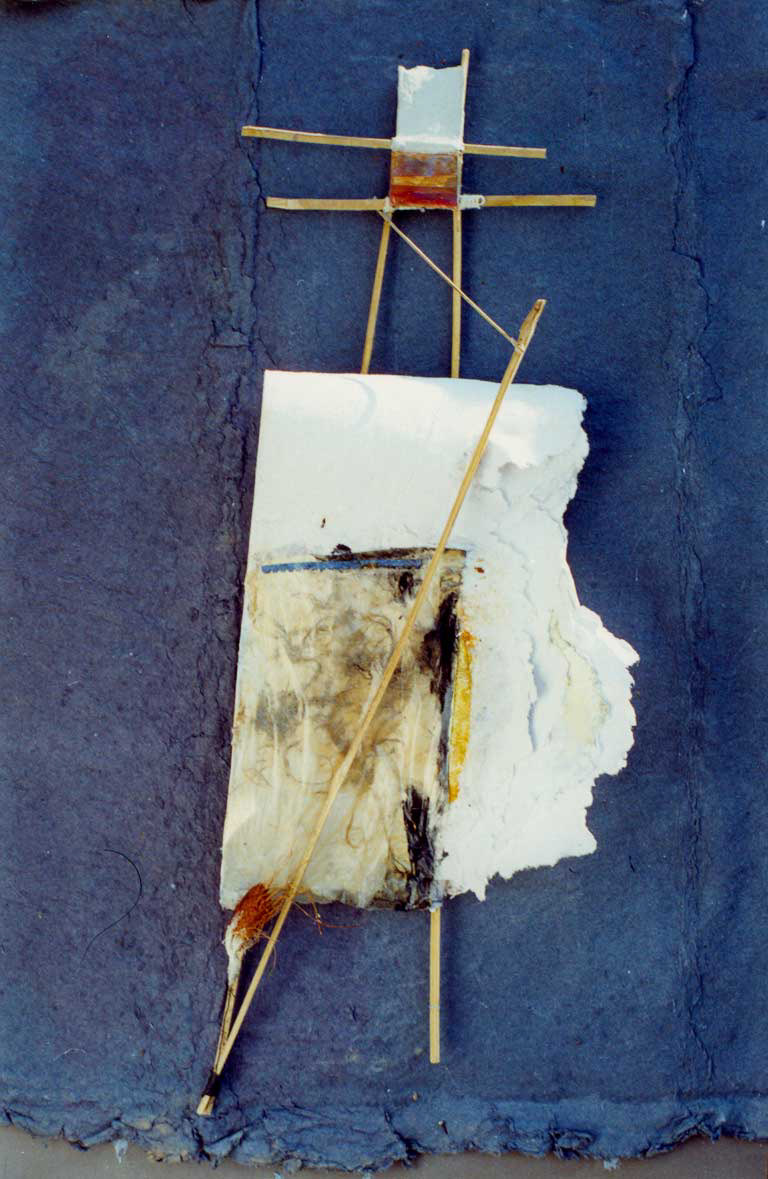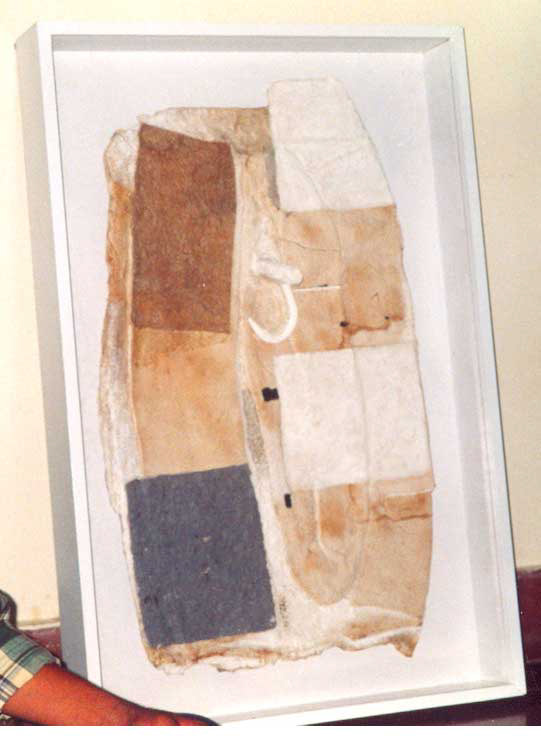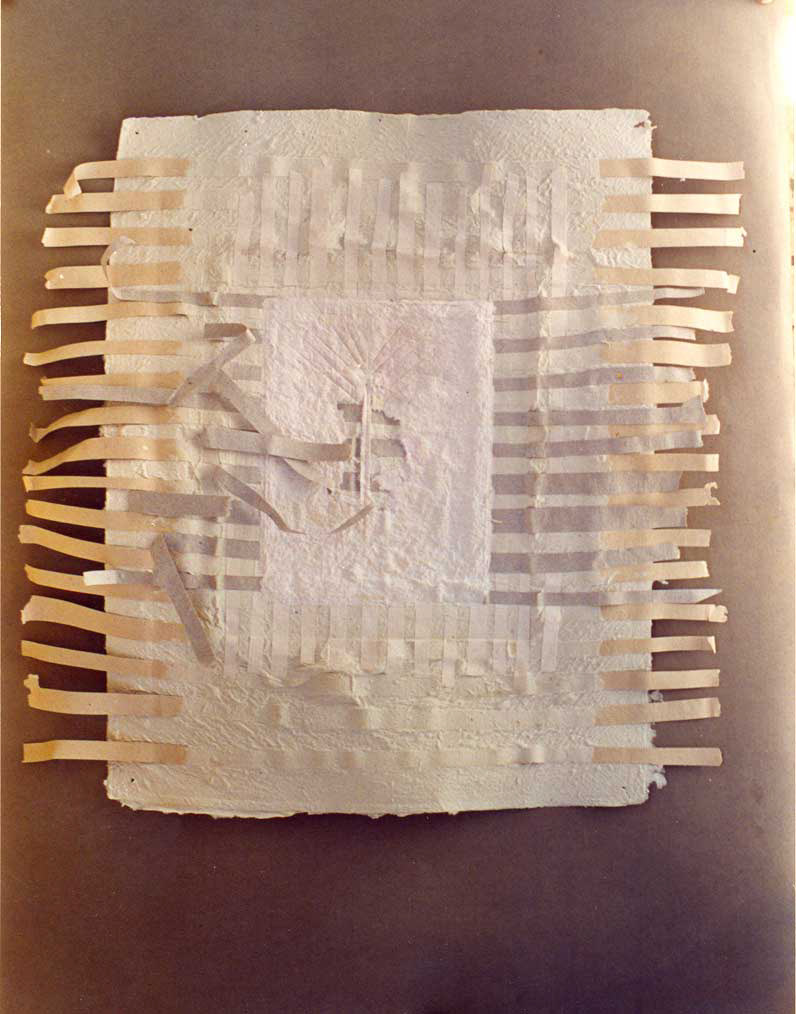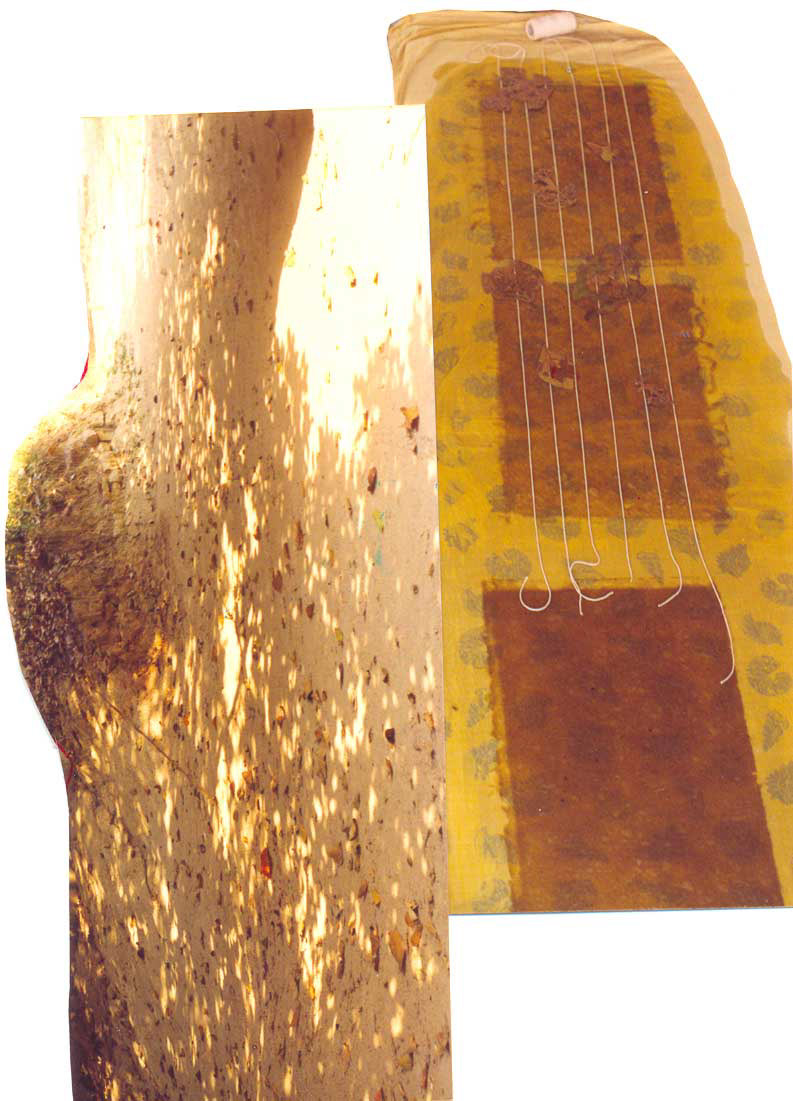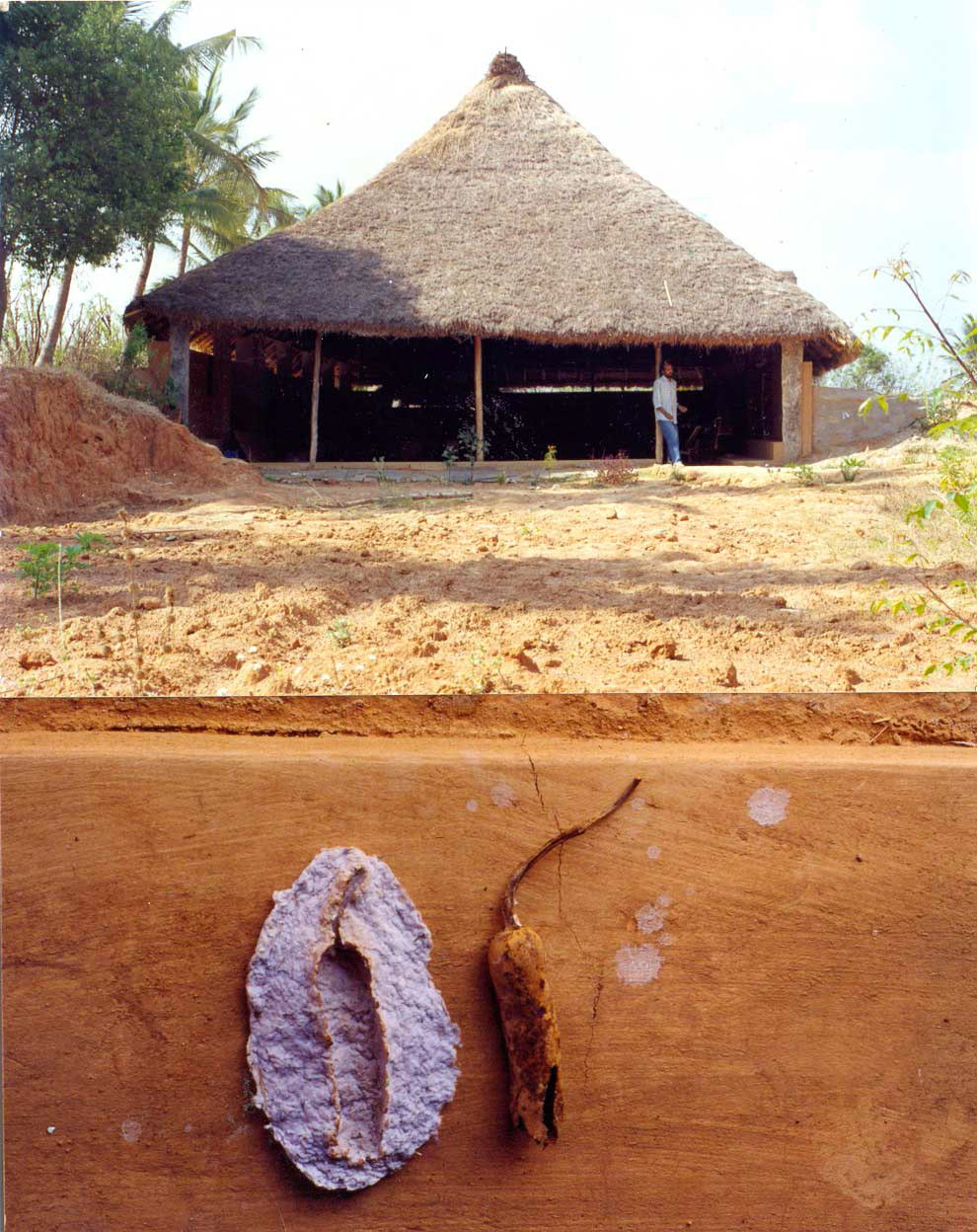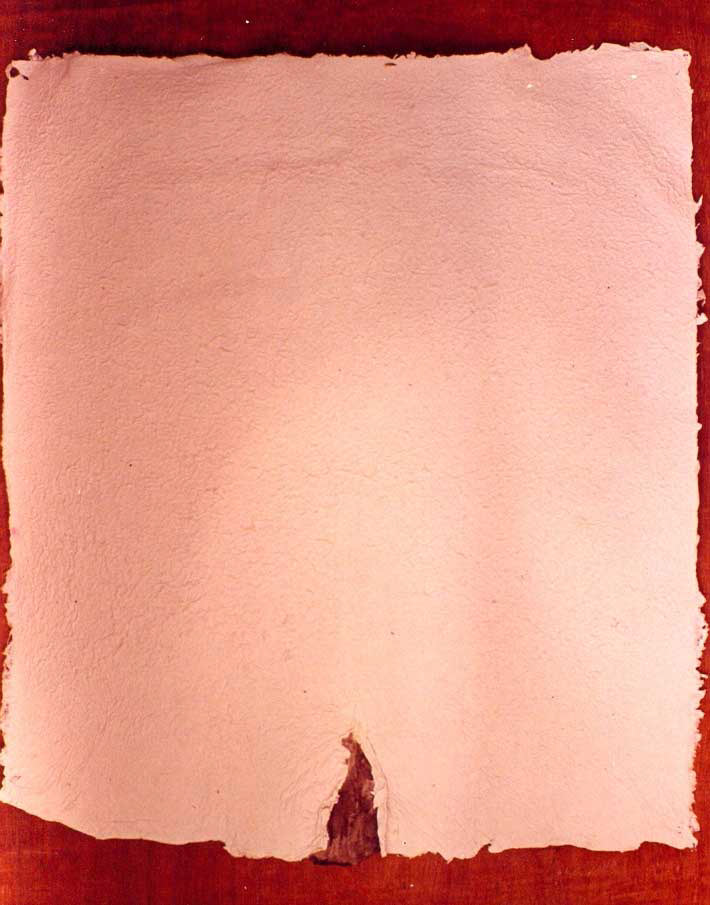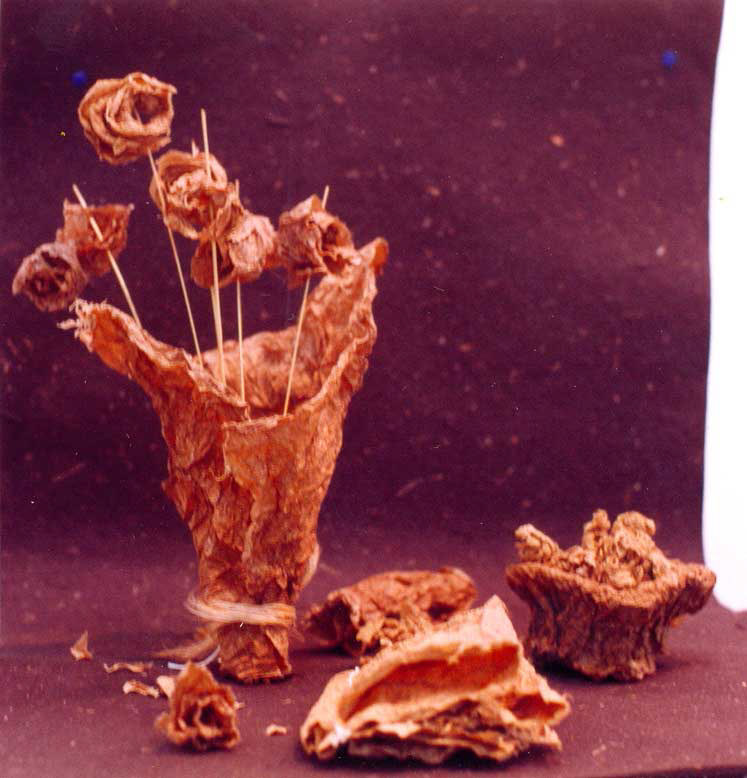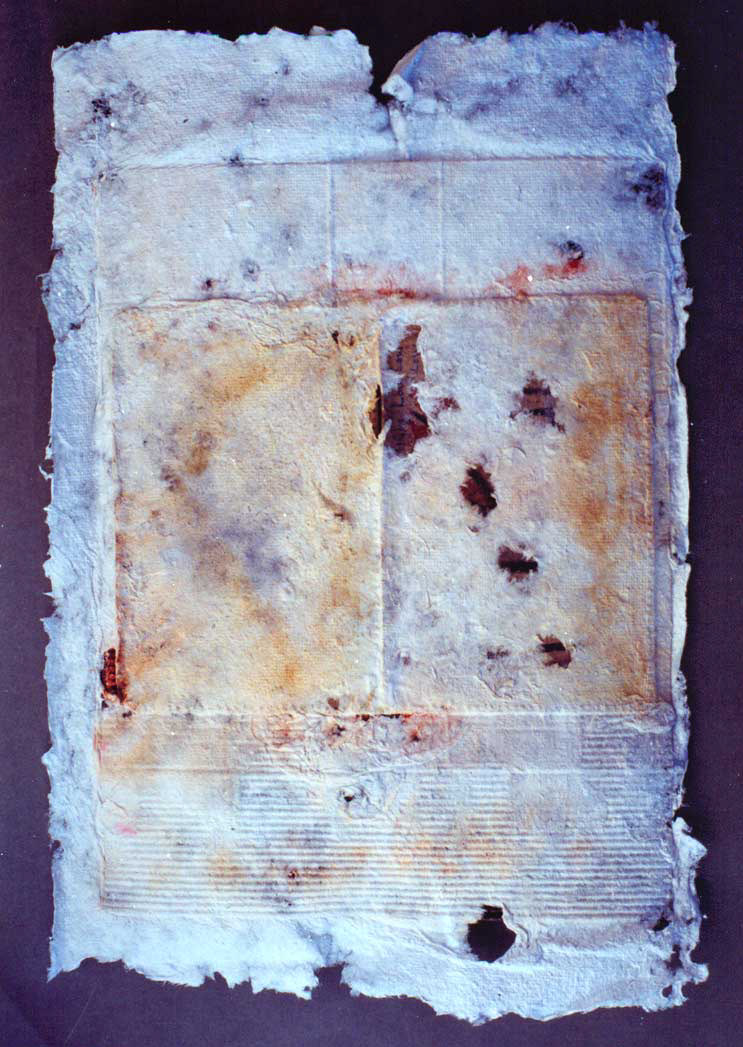 The workshop was all about the environment and how we are placed within it, our need to return to it… We need to celebrate true organic materials here. That's when the magic of the materials comes true to us. It's basic truth, and one I wanted to explore.  This is not merely nostalgia. It is a basic question of identity. We have to start realizing ourselves.  
Once you try your hand in making a sheet of paper , a new world opens up for you, a magical world of fibre. You will find yourself  beginning to weave with it.  Your hand will start betraying your ego and a rationally constructed world. You may be an artist or non artist the paper will weave you alike in elements. 
In this unique workshop, attempts were made to look at material as an indivisible component of making art, with material and art bound as word and meaning, with special attention to paper. During the workshop we made paper, worked on paper and worked with paper.   
C.F.John​​​​​​​